Email marketing software serves as a pivotal tool for effortlessly crafting and dispatching marketing emails to both leads and customers. Engineered to enhance your marketing endeavors, these platforms offer a suite of features catering to contact management, audience segmentation, and meticulous tracking of email interactions. Ensuring compliance, they prioritize sending marketing emails solely to those who have willingly subscribed to receive communications from you.
Many email marketing programs go beyond the basics, incorporating tools such as intuitive drag-and-drop email editors, landing page builders, custom lead generation forms, and workflow automation. This arsenal of tools is designed to streamline the creation of digital marketing campaigns, coupled with insightful reports to refine your engagement strategies, encompassing metrics like click-through rates and open rates.
How To Choose the Best Email Marketing Software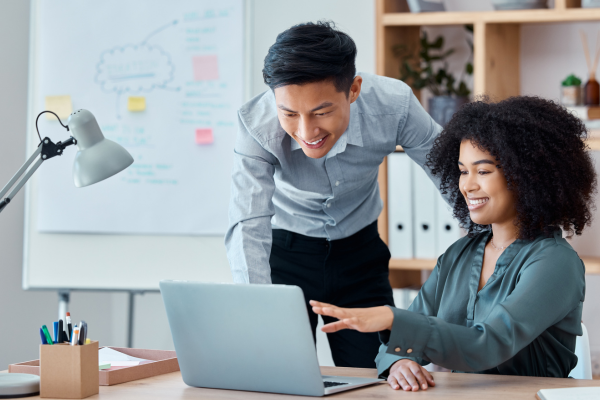 Selecting the best email marketing software hinges on aligning the platform with your team's specific needs. While basic tools facilitate email creation, sending, and tracking, advanced email marketing platforms offer a broader spectrum of features. Opt for all-in-one solutions providing capabilities to create landing pages, set up web intake forms, and incorporate automation, ultimately simplifying your workflow.

Consider the following factors when choosing the right tool for your needs:

Send Volume: Assess whether the send limits and associated pricing align with your business plans for the foreseeable future.
Migration: Evaluate the ease with which customer data can be migrated from an existing platform to the new one.
Integrations: Ensure compatibility with existing systems such as CRM, online stores, and the ability to use your email list for re-targeting ads.
Design: Confirm that available templates and customization options match your brand aesthetics and fulfill your specific requirements.
Ease of Use: Evaluate how effortlessly you can create and send emails or set up automation's without the need for additional specialists.
Autonomy and Customization: Gauge the level of control over the appearance of your emails and newsletters. Check whether the platform offers the necessary functionality without showcasing its logo on your communications.

Essential Features of Email Marketing Software
All Email Marketing platforms should encompass fundamental features, including email creation tools, contact management, and the ability to segment audiences. Basic reporting functionality, revealing open rates and click-through rates, is also crucial. Additionally, integration capabilities facilitate seamless data sharing between your email marketing platform and other tools like CRM or project management software.
Automation and Advanced Features

Advanced features, such as workflow automation and AI, distinguish top-tier email marketing platforms. Automation allows you to set up targeted campaigns for segmented audiences with scheduled emails based on recipient behavior. AI features, including machine learning and predictive analytics, enhance lead evaluation and optimize email timing for higher open rates. Some platforms even offer AI-generated content, including subject lines, images, or body text.
Design and Templates
Evaluate how each platform handles design, with drag-and-drop editors simplifying the creation of visually appealing emails. Pre-made templates, specifically crafted for optimal click-through rates, offer a time-efficient solution for newsletter design.
Cost Considerations of Email Marketing Software
The cost of email marketing software varies based on the selected plan. Free plans may have limitations on sends or contact list size, while low-cost plans typically range from $5 to $10 per month. Forbes Advisor's top 10 list estimates the average cost for email marketing platforms catering to up to 500 contacts at around $20 per month.

---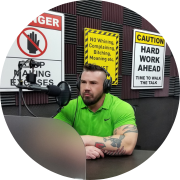 Dakota Routh
I'm Dakota Routh, an American entrepreneur, author, speaker, and internet personality. I'm the founder of Level Up Pipeline, a company that helps entrepreneurs and small businesses grow their sales. I'm also the author of three books, "Secrets of Social Media Marketing," "The Social Game," and "Grow Your Influence(rs)."