Harness the power of Level Up Pipeline's Social Planner to streamline your social media activities. This comprehensive tool allows you to centralize the management of your social media accounts, simplifies the scheduling of posts, and provides valuable insights into audience engagement. Here's how to get started:
Step 1: Linking Your Social Media Profiles to Level Up Pipeline

Begin by syncing your desired social media accounts. The Social Planner allows for easy integration with platforms such as Facebook, Google My Business (GMB), Instagram, and LinkedIn.
Initial Setup Note: The integration prompt is a one-time process during your first visit to the Social Planner. For future modifications, navigate to the Settings (gear icon) within the Social Planner.
Upon choosing to integrate an account, a window will request permission from Lead-connector. By granting these permissions, you enable the seamless integration process.
Choose the specific Facebook, GMB, Instagram, or LinkedIn pages for integration and click "Next". Confirm by clicking "OK", and Lead-connector will synchronize with Level Up Pipeline. You can then select the pages for connection and click "Allow" to complete the process.

Remember: It's possible to have several accounts from the same platform linked (like multiple Facebook or GMB pages).
Step 2: Exploring the Social Planner Interface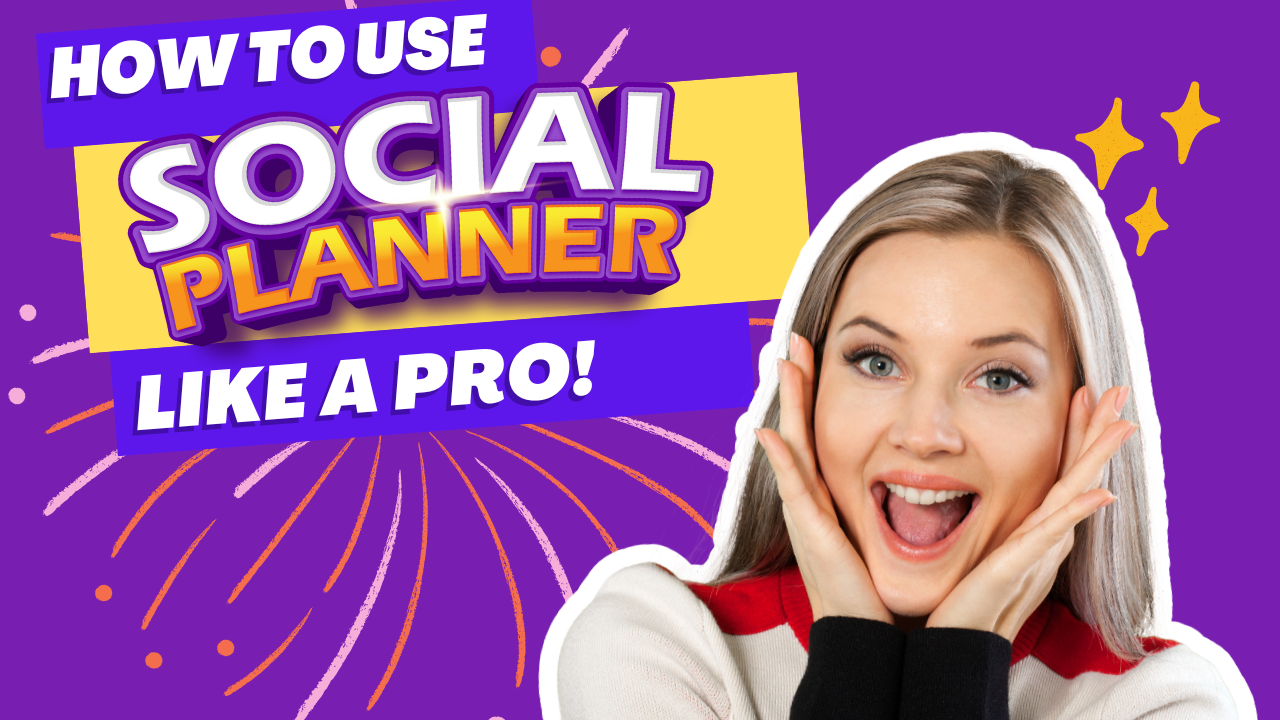 The interface of the Social Planner is intuitive:
On the top left, search through connected accounts or add new ones.

The "Open Planner" button on the top right displays a calendar view of your scheduled posts.

Use the gear icon for managing social accounts, where you can add or delete profiles. Removal of accounts is facilitated through a trash can icon.

The dashboard offers statistics like "Connected Socials", "Total Posts", and "Posts Per Day".

"Account Stats" provides a detailed breakdown of postings per account.

Under "Recent Posts", filter through all posts, whether scheduled, failed, or drafted.

Create new content easily by clicking "+ Create New Post".

Step 3: Crafting and Scheduling Posts in Level Up Pipeline

To create a post:

Select "Create New Post" or "New Post".

Choose the account for posting.

Write and tailor your content, with a live preview on the right side of the screen.

Choose to either publish immediately or save the post to schedule later.

Manage your upcoming posts directly from the Social Planner dashboard, either in the list at the bottom or in the Planner calendar.


Click here for a 21 day free trial of Social Planner

If you're a member of Level Up Pipeline, then you can click here to gain access to the Social Planner Like A Boss tutorial videos.