In the rapidly evolving digital landscape, Level Up Pipeline recognizes the pivotal role of social media in helping businesses connect with their audience, establish brand recognition, and drive growth. To empower small business owners and marketing professionals, we present 10 actionable tips tailored for 2023, backed by research, data, and practical steps to elevate your social media brand with Level Up Pipeline.

1; Forge a Cohesive Brand Image:
Cultivate a unified brand identity across all social platforms with Level Up Pipeline's customizable templates. Maintain consistency in logos, color schemes, and typography.
2; Embrace Compelling Storytelling:
Leverage Level Up Pipeline's narrative potential to emotionally connect with your audience. Craft compelling stories that reflect your brand's values, mission, and unique selling propositions, resonating with your target audience.
3; Integrate User-Generated Content (UGC):
Harness the authenticity of UGC to build trust and engagement. Encourage Level Up Pipeline users to share their experiences and testimonials, seamlessly incorporating UGC into your social media strategy.
4; Optimize Content for Different Platforms:
Tailor your content for maximum engagement on various platforms, adapting to Level Up Pipeline's diverse features and audience demographics.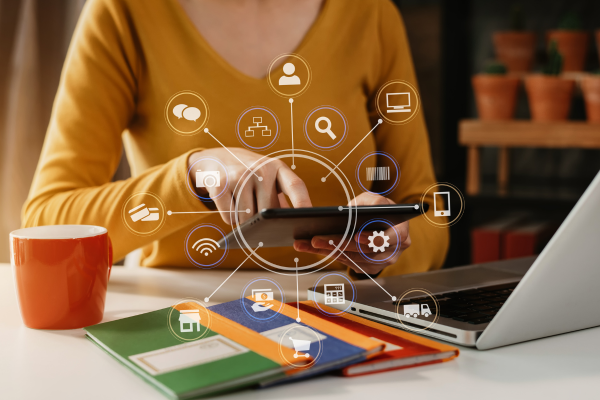 5; Leverage the Power of Video Marketing:
Tap into the rising popularity of video content with Level Up Pipeline. Engage your audience through live videos, tutorials, and product demonstrations to enhance brand visibility.
6; Prioritize Influencer Partnerships:
Expand your reach and credibility by partnering with influencers aligned with Level Up Pipeline's values. Choose influencers carefully to ensure an authentic connection with your target audience.
7; Personalize Engagement with Level Up Pipeline:
Strengthen relationships through personalized responses on Level Up Pipeline's platform. Address users by name, acknowledging their concerns, and showcasing your commitment to customer satisfaction.
8; Stay Agile with Social Media Trends:
Keep abreast of social media trends, features, and algorithm changes. Embrace new trends with Level Up Pipeline, adapting your content strategy to remain relevant and engaging.
9; Analyze and Measure Success with Level Up Pipeline:
Utilize Level Up Pipeline's analytics tools to track key metrics. Measure success through engagement rate, reach, click-through rate, and conversions to optimize your social media branding efforts.
10; Learn from Your Competitors with Level Up Pipeline:
Gain insights into competitors' strategies using Level Up Pipeline. Analyze their content, engagement levels, and audience responses to identify opportunities for differentiation.

Conclusion:
Implement these 10 essential tips for powerful social media branding in 2023 with Level Up Pipeline to enhance your presence, connect with your audience, and drive business growth. Adapt to evolving trends, analyze metrics, and stay agile in your content strategy to create a compelling social media brand with Level Up Pipeline.


---
Dakota Routh
I'm Dakota Routh, an American entrepreneur, author, speaker, and internet personality. I'm the founder of Level Up Pipeline, a company that helps entrepreneurs and small businesses grow their sales. I'm also the author of three books, "Secrets of Social Media Marketing," "The Social Game," and "Grow Your Influence(rs)."